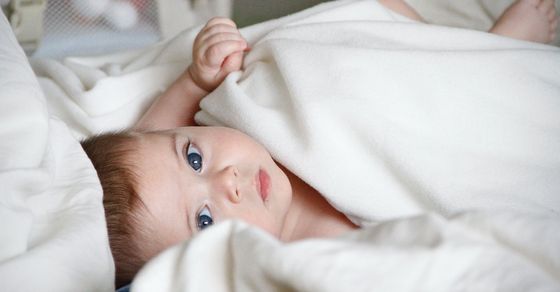 Bum Baby Bum is a stylish and healthy cloth diaper available for sale nationwide. We also offer cloth diaper cleaning services in Loveland, Fort Collins, Timnath, and Windsor. Parents that choose Bum Baby Bum have plenty of motivations to do so. Our cloth diapers are safe for the environment and healthy for your baby's sensitive skin. Read on to discover reasons to choose Bum Baby Bum for your baby.
more
Cloth Diapering Decisions
Why cloth? There are so many options for disposables, why chose cloth? It seems pricier (it's not) and more work (maybe). So, why? Why go through it?
There are the obvious reasons- earth friendly, less (many less) rashes, no chemicals, cute butts… But are those reason enough to take the plunge?
more