How Diaper Service Helps Parents With Newborns
Bum Baby Bum
And Makes the First Months a Little Bit Bearable
Expect to get little to no sleep and have your routine perpetually disturbed when there's a newborn at home. And on top of this, changing diapers can be inconvenient, messy, and expensive. For parents and soon-to-be parents ditching single-use diapers for more sustainable cloth diapers using a diaper service could make life more convenient.
Bum Baby Bum, a company helping parents in Loveland, Fort Collins, Windsor, and Timnath explains how our service makes it easy for new parents to switch to reusable diapers.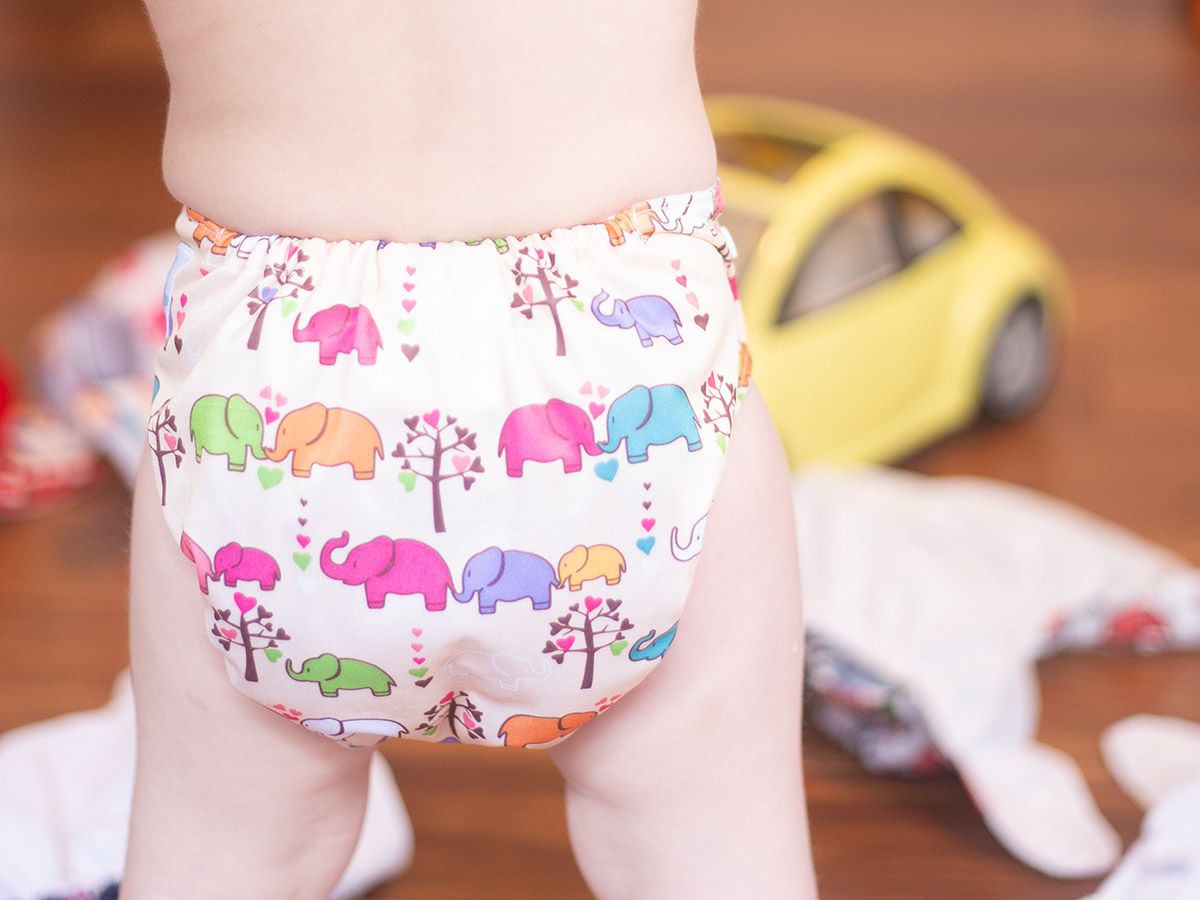 No Sweat Cleanup
Newborns go through eight to 10 diapers a day. Many parents use disposable diapers because they're convenient. When the baby goes to the bathroom, you can throw away the dirty diaper and replace it with a fresh one.
A diaper service works the same way, but instead of throwing soiled diapers away, you just have to put them in a bag and wait for collection day. Your diaper service provider will collect it once a week and bring you clean cloth diapers you can use for the next week.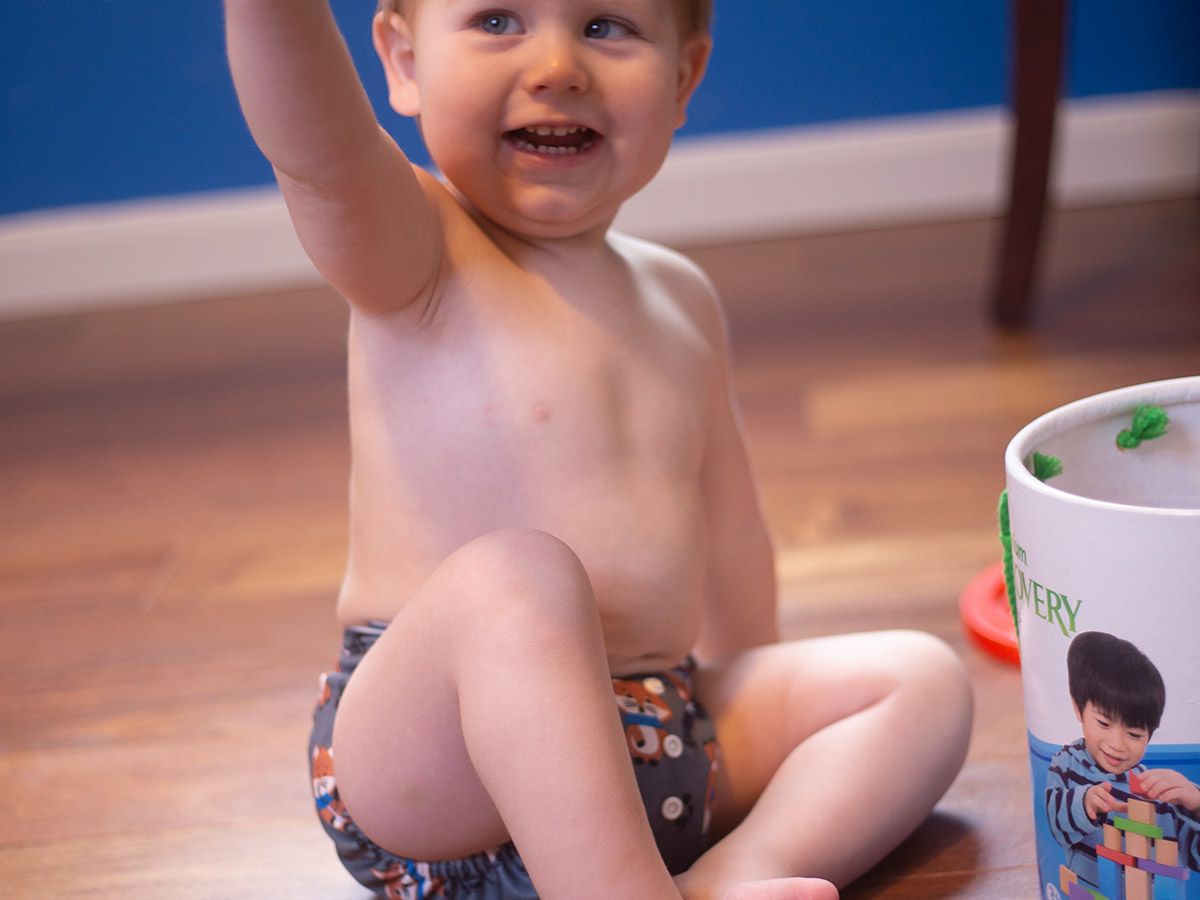 Fewer Rashes
Diaper rash happens for many reasons — too much moisture, using wet wipes and disposable diapers, not changing diapers frequently, or sensitive skin. While rashes may not exactly go away with cloth diapers, your baby is less likely to have them. Cloth diapers do not use harsh chemicals, like sodium polyacrylate in disposable diapers which can aggravate rashes. They are also more breathable and softer.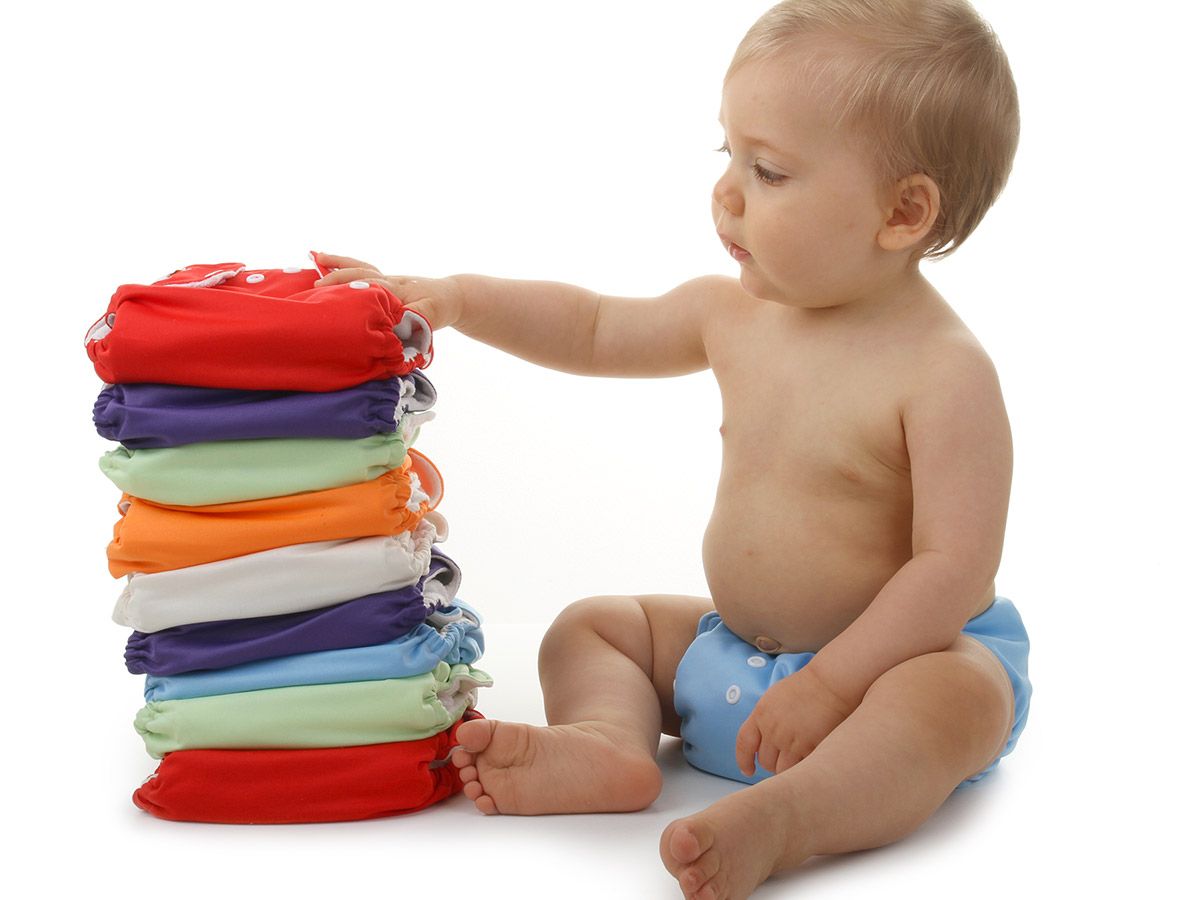 Safer than Disposable Diapers
Some disposable diapers use chemicals and materials that you don't want anywhere close to a baby's skin. Phthalates, dioxin, and sodium polyacrylate are some chemicals in diapers that may harm babies. Our washing process uses cleaning products that do not harm your baby's skin.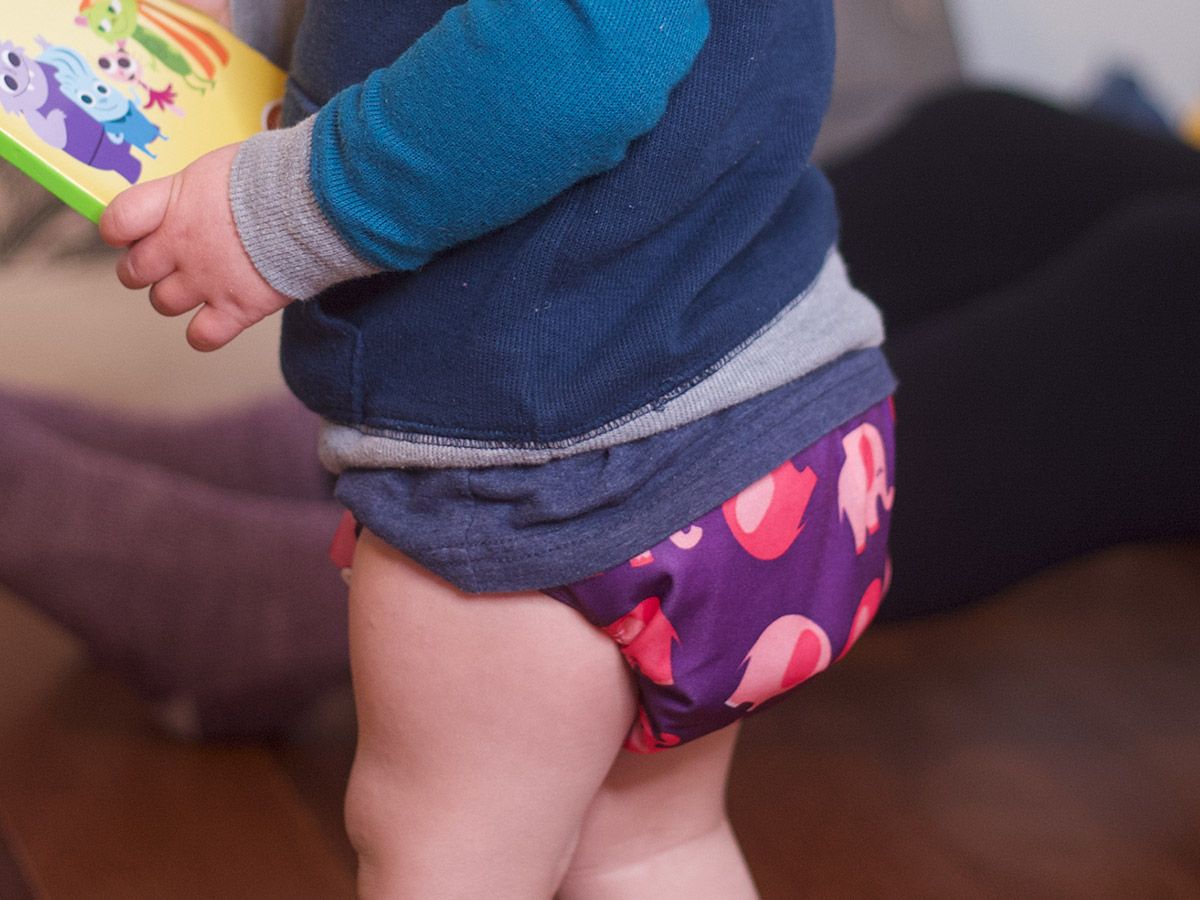 Easier on the Pocket
Diaper services may appear to be more expensive because of the higher upfront costs, but it is still affordable. Even with the weekly cleaning costs, switching from disposable diapers to cloth diapers should not hurt your budget.
Using cloth diapers saves the environment and your baby's butt. Single-use diapers often contain harsh chemicals that irritate your baby's skin and they're bad for the environment.
Bum Baby Bum, a local company helping parents in Loveland, Fort Collins, Windsor, and Timnath, helps you find a better alternative to disposable diapers. Call us today to learn more about cloth diapers.