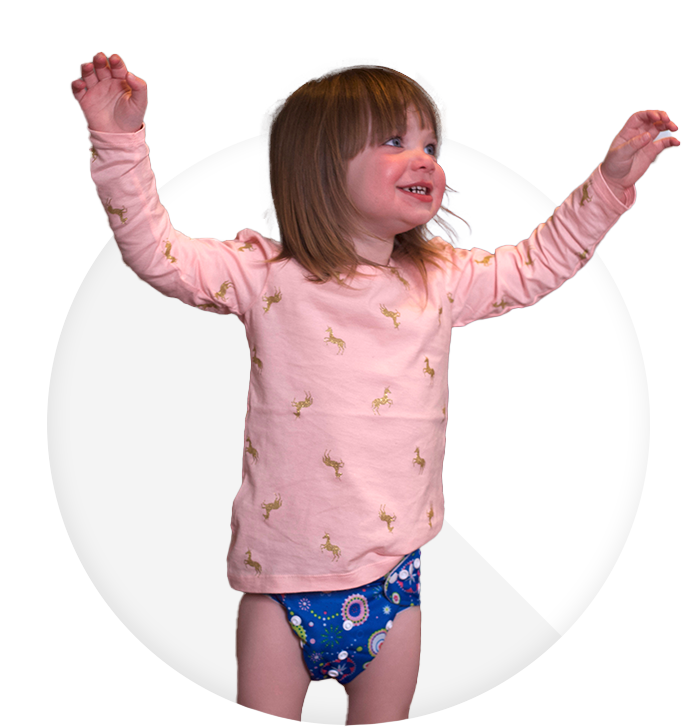 CLOTH DIAPER CLEANING AND SERVICE LOCATED IN THE FRONT RANGE, CO.
CLOTH DIAPER CLEANING AND SERVICE LOCATED IN THE FRONT RANGE, CO.
Hi there! We are an ever growing family of 7 right now... no, no more babies here! We foster. But how our family grows is not necessarily how your family grows and we sure do love the babies here. We babysit and ogle and ooh and aah.
I (the mom here) started cloth diapering when my son was born. I always knew I wanted to cloth diaper, but there was no way I could wash them on my own. His regular laundry was overwhelming. My grandparents paid for a service and it was a lifesaver. So now that he's older, and the other kids are as well, I am coming full circle and the whole family is involved. We all love picking out new designs, we love fantasizing about the babies as we are sitting and stuffing. We use the cleaning time as bonding too- one or another of the kids will come and help out and inevitably chat about what's going on in their cute (not so little) heads. I've found out about many-a-crushes this way.... shhh.
When we're not diapering, we love to explore Ft. Collins. You might see us out and about testing out Walrus' new flavors, or riding our bikes around the Powerline Trail. You may see us splashing around in Spring Creek or zooming around Rollerland. We love doing things. It's harder with COVID, but we do more outside and keep distances... And we're still creating memories.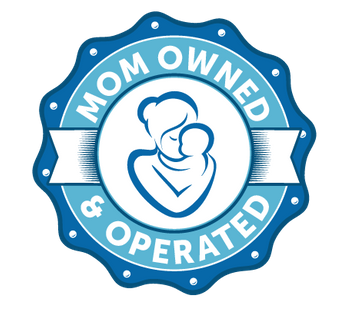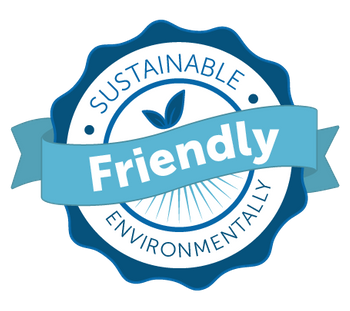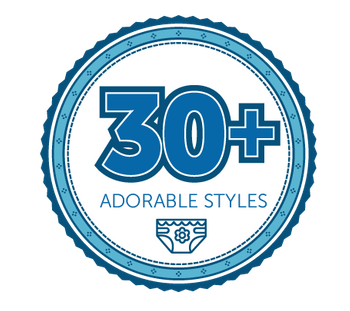 WHY CLOTH?
Good question. Maybe you love our planet. Or maybe you like the adorable, trendy and stylish designs. Or maybe, like us, you hate going to the store and spending money. Or maybe it's something else altogether- like no diaper rashes and no blowouts. Whatever your reason, cloth is not only cheaper (yes, even with a service), it's also easier and better all around. And it's Oh! so bootylicious! Those cute fluffy bottoms...
All of the aforementioned is true. Cloth diapering is much more environmentally friendly, we use some water instead of having disposable diapers sit in a landfill for generations to come. Would you like your great-great-greats to have to deal with your diapers?
Cloth diaper covers are simply put- cute. There are endless designs to chose from. We have more than 30, and those designs change frequently. You get a variety from what we have in stock when you start, and if you'd like to change out any unused diapers for a different design, you may- at any time. Or you may purchase a new design, which we can buy back from you when your baby is done with it, if you opt to.
Don't know about you, but we hate spending money we don't have to spend. Over the course of your baby's diapering tenure, you'd spend over $1500a year in disposables. If you have multiple diapered kids- multiply that. Cloth costs infinitly less, depending on your choices- from the day your baby is born, until they are fully potty trained. And if you have multiples- you don't simply multiply- because you can use the same diapers for all!
No diaper rashes. Ever. There are no chemicals used, and your baby's bottom will thank you for it. No diaper creams (you'll ruin your diapers, in fact!), no redness, no sores. And no blowouts- imagine that. Why don't you give us a call at 9/775-8513 today?