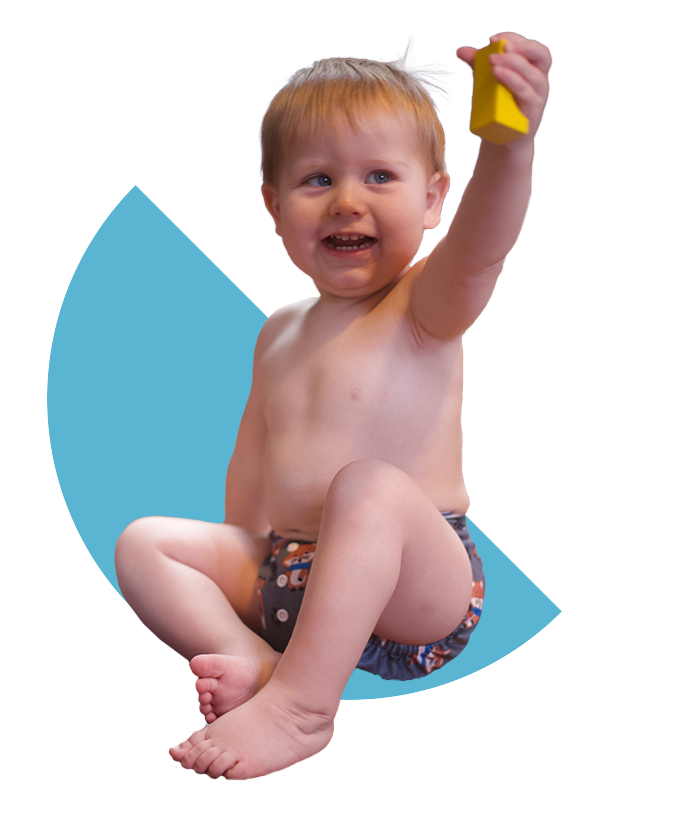 YOUR PREMIER CLOTH DIAPER DELIVERY AND CLEANING SERVICE
Bum Baby Bum Makes Diaper Duty Easier
Mom-owned and local to Fort Collins, Colorado, Bum Baby Bum is happy to sell cloth diapers to customers nationwide, and offer cloth diaper cleaning services to our neighbors across the Front Range. Whether you want to save the environment, money, or your little one's sensitive skin, cloth diapers are the way to go.

WHY TRUST YOUR BABY'S BUM TO BUM BABY BUM?
Bum Baby Bum is woman-owned and proud to provide high-quality cloth diapers and cleaning services to our valued customers. We have the cutest cloth diaper designs, and we'll deliver them straight to your front door. When you use our cleaning services, we'll pick up and deliver your diapers for the utmost convenience. With cloth diaper sales available to customers nationwide, and cleaning services available to clients throughout Colorado's Front Range, we strive to be a cloth diaper company you can rely on for well-made cloth diapers and exceptional cleaning services.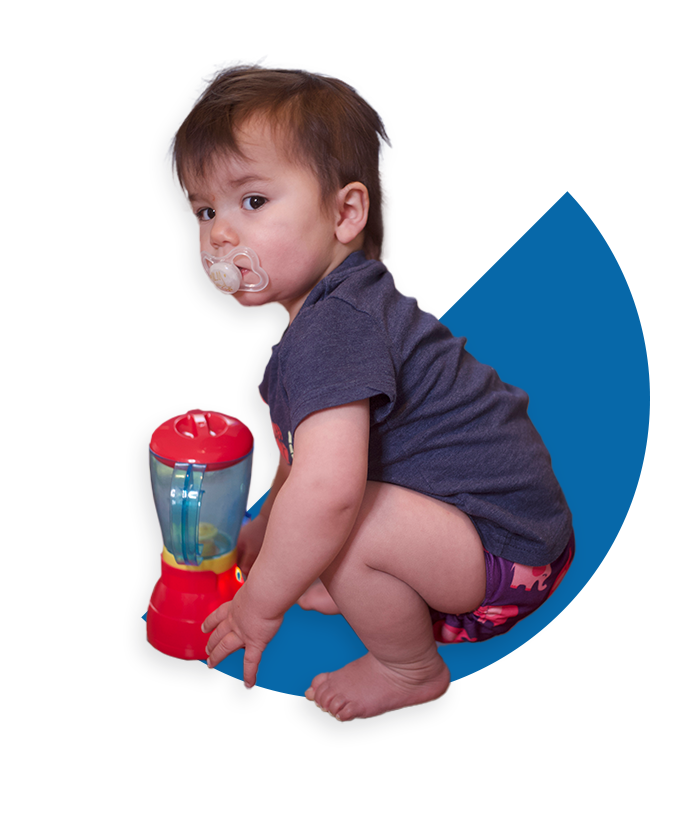 Our cloth diaper delivery and cleaning service brings cute, soft diapers right to your door, then picks them up when it's time for cleaning. By taking advantage of our service, you'll not only save hundreds of dollars a year, you'll also be doing your part to save the environment. Oh, and did we mention how much your baby will love them? Your little one will almost never have to deal with diaper rash, redness or sores ever again.
Call today to order a set of cloth diapers. You can check out our available designs on the Diaper Designs page.
We're passionate: our founder made the switch and never looked back. She's committed to helping other families do the same.
We're affordable: even with the delivery and cleaning costs, you'll still save money using cloth diapers over disposable ones.
We're safe: we don't use harsh cleaning chemicals in our washes, and we provide only sanitary diapers to you.